Book Club  Discussion 7:10pm Wednesdays at Chocolate Cafe. 
Shale Hollow Hike
10am Saturday, March 11th
Shale Hollow Park (6320 Artesian Run, Lewis Center, OH 43035)
We'll hike for about 90 minutes hiking both trails at Shale Hollow.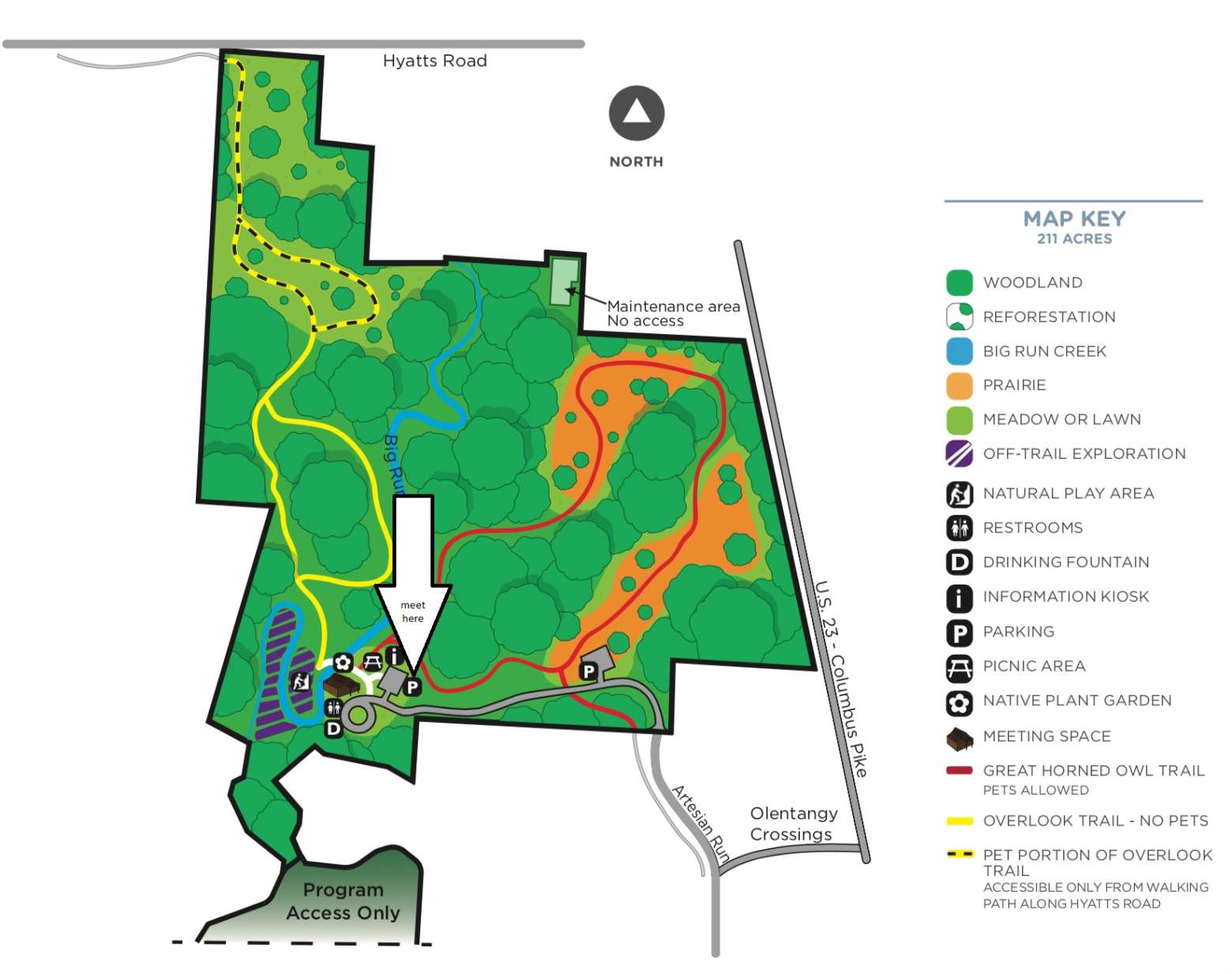 Christ in the City
7pm Thursday March 23rd
St. Patrick Church (280 N. Grant Ave., Columbus, OH 43215) Compline found here
Come for Eucharistic adoration, confessions and Dominican Compline (night prayer) followed by fellowship and drinks. Please be sure to enter the building through the back doors by the St. Patrick parking lot.
Sunday with the Sisters Saturday, March 25th 8am-12:45pm at the St. Dominic Convent.
40 Days for Life Peaceful Vigil6pm Wednesday, March 29thRight of Way outside Planned Parenthood (3255 E Main St., Columbus, OH 43213)Frassati will be participating in the 40 Days for Life (40DFL) program this spring. 40DFL is a coordinated, national campaign to bring continuous prayer to local abortion clinics in more than 500 cities across the world. In Columbus, the program is sponsored by Greater Columbus Right to Life. Our group has adopted one hour, and we hope to see many of you there. Please see Gcrtl.org/40-days-for-life for more information. 
The Columbus Frassati Society follows in the footsteps of Blessed Pier Giorgio Frassati through our emphasis on adoration, study, community, charitable activity, and love of the outdoors. Do you have an idea for an outing we could take on in the future? Please let us know! Plan the details out yourself, or give us a starting point, and we can coordinate from there. Email columbusfrassatisociety@gmail.com to get started.