Book Club  Discussion 7:10pm Wednesdays at Chocolate Cafe. More info on Discord. Email columbusfrassatisociety@gmail.com to get connected.
Mass and Brunch
10:30 am Sunday, June 4th
St. Patrick Church (280 N. Grant Ave., Columbus, OH 43215) and Schokko Café (480 E Broad St, Columbus, OH 43215)
Join us for 10:30 Mass at St. Patrick before we head to Schokko Cafe together for brunch. We can explore the art museum after! Contact Reed with any trouble finding the group.
6:20pm on Monday, June 12th
Solemnity of Corpus Christi: 6pm Thursday June 8th at St. Leo Solemn High Mass with Pontifical Assistance from the throne.

The annual Greater Columbus Right to Life Banquet
Villa Milano (1630 Schrock Rd., Columbus, OH 43229)
Cost: Free (donations accepted at the dinner)
RSVP Here (5 seats still available at our 3rd table)
Rebekah Hagan will deliver the keynote about her experience regretting and reversing her abortion with the new abortion reversal pill. Let us know here if you can make it, and we'll get your ticket reserved at our tables.
https://docs.google.com/forms/d/e/1FAIpQLSf4b_xwEMHLgv90HCwYBQ3pLKZQzTlA_br83KPAvp6_6gI1xg/viewform?usp=sf_link
Christmas Rocks Hike
Solemnity of the Sacred Heart Mass in the Dominican Rite: 7pm June 16th at St. Patrick
10am Saturday, June 17th
2360 Meister Rd SW, Lancaster, OH 43130
We'll plan to hike about 90 minutes at Christmas Rocks State Nature Preserve.  Meet up at the parking lot.  Contact Sarah with trouble finding the group.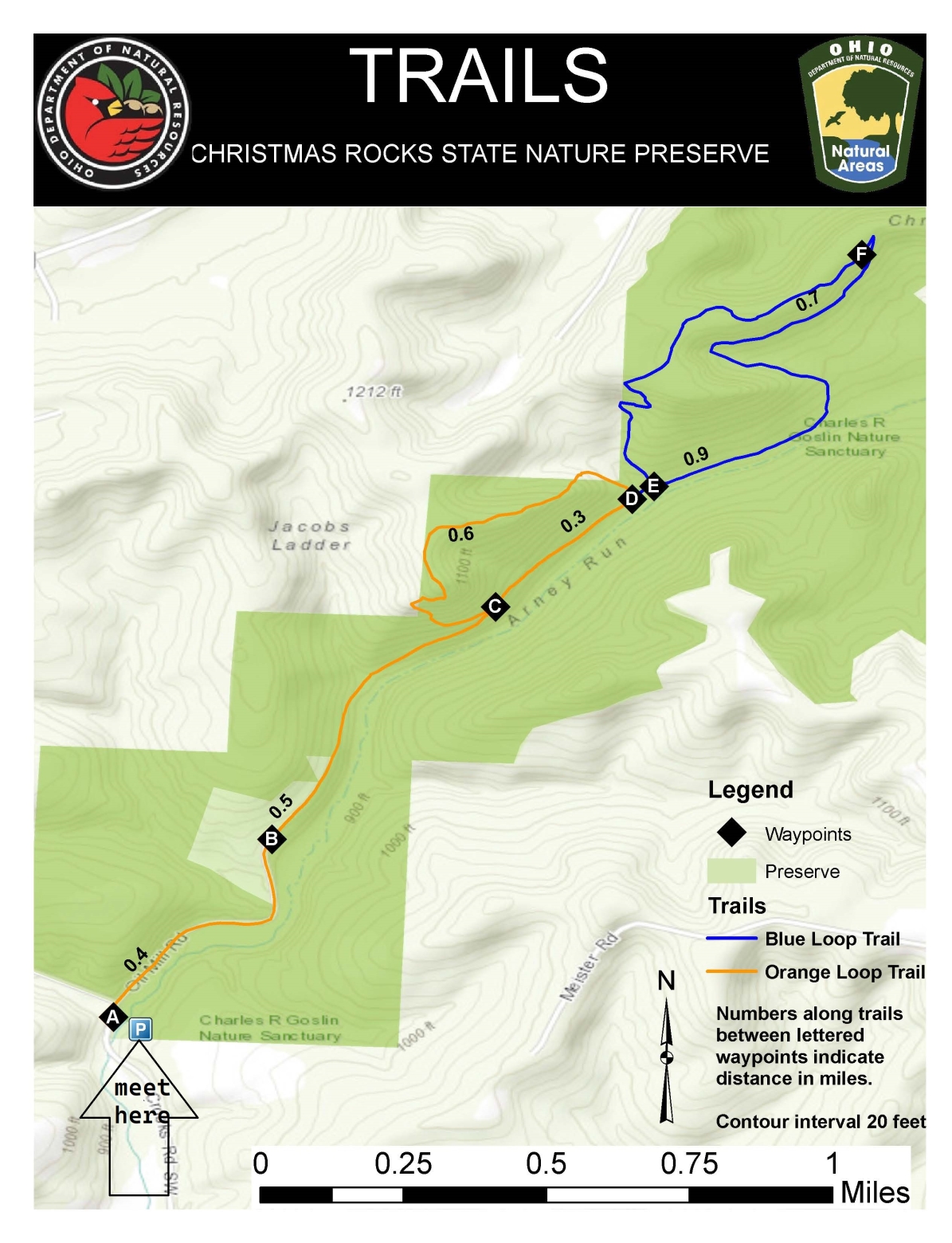 Christ in the City
7pm Thursday, June 22nd
St. Patrick Church (280 N. Grant Ave., Columbus, OH 43215)Compline found here
Come for Eucharistic adoration, confessions and Dominican Compline (night prayer) followed by fellowship at a nearby restaurant. Please be sure to enter the building through the back doors by the St. Patrick parking lot.
Introducing Seat of Wisdom, a monthly salon of Catholics arts and letters
7pm Friday, June 30th
Westover Park Shelter (2111 Westover Rd, Upper Arlington, OH 43221) Please join us for the inaugural meeting of Seat of Wisdom. Seat is a concept first developed by Catholic young adults in Seattle that aims to gather a small group for a structured discussion on a topic from the world of Catholic arts and letters. This month's topic is "Why are Christians today so afraid of dying?"
For this first meeting, Matt has already gathered questions, so all you need to bring is yourself Please arrive on time. We will end the night with compline. Please RSVPs will be forwarded on to Matt (columbusfrassatisociety@gmail.com).
Canoe/Kayak Paddle Trip8:45am Saturday, July 1stTrapper John's (7141 London-Groveport Rd., Grove City, OH 43123)
Cost: $44 single kayak or $36 canoe per person
We're trying out a longer trip this year.  Meet up at 8:45 Trapper John's takes us upstream to start our 9 mile trip.  Pack a snack and some water; this trip will take about 4 hours.  We'll plan to go out for lunch together afterward.  Contact us with any questions or to let us know you're coming (appreciated but not required) at columbusfrassatisociety@gmail.com. 
Opportunities available to serve parish religious education students: CCD teachers and helpers needed! No prior experience or formal theology training required. If you have a solid foundation in the faith, and are looking for a way of serving the church, perhaps this is your calling. Classes take place Sunday mornings during the school year.  If you are interested in learning more about the CCD program contact Sr. Leonarda Zielinska, O.P.  
The Columbus Frassati Society follows in the footsteps of Blessed Pier Giorgio Frassati through our emphasis on adoration, study, community, charitable activity, and love of the outdoors. Do you have an idea for an outing we could take on in the future? Please let us know! Plan the details out yourself, or give us a starting point, and we can coordinate from there. Email columbusfrassatisociety@gmail.com to get started.