Volunteering sorting Donations for Bottoms Up Diaper Drive
9-11amSaturday, May 7th
Dancor (2660 Fisher Rd., Ste D, Columbus, OH 43204)
Here's an opportunity to help volunteer for The World's Largest Diaper Drive.  Bottoms Up is an organization located in Lancaster, who helps meet the needs of families who can't afford enough diapers to keep their children clean, dry, and healthy through drives at churches, schools, and businesses or purchased through the generosity of others. We will help by sorting and counting diapers and loading/unloading boxes of diapers. Please sign-up on the Google Doc so that we can get a head count and pass along further information.
Glacier Ridge Hike
10am Saturday, May 14th
9801 Hyland-Croy Rd, Plain City, OH 43064
We'll plan to spend about 90 minutes on the trail.  Bring a water bottle, and meet up with us at the parking lot in the map below.  Fr. Frassat will say Mass on the trail!!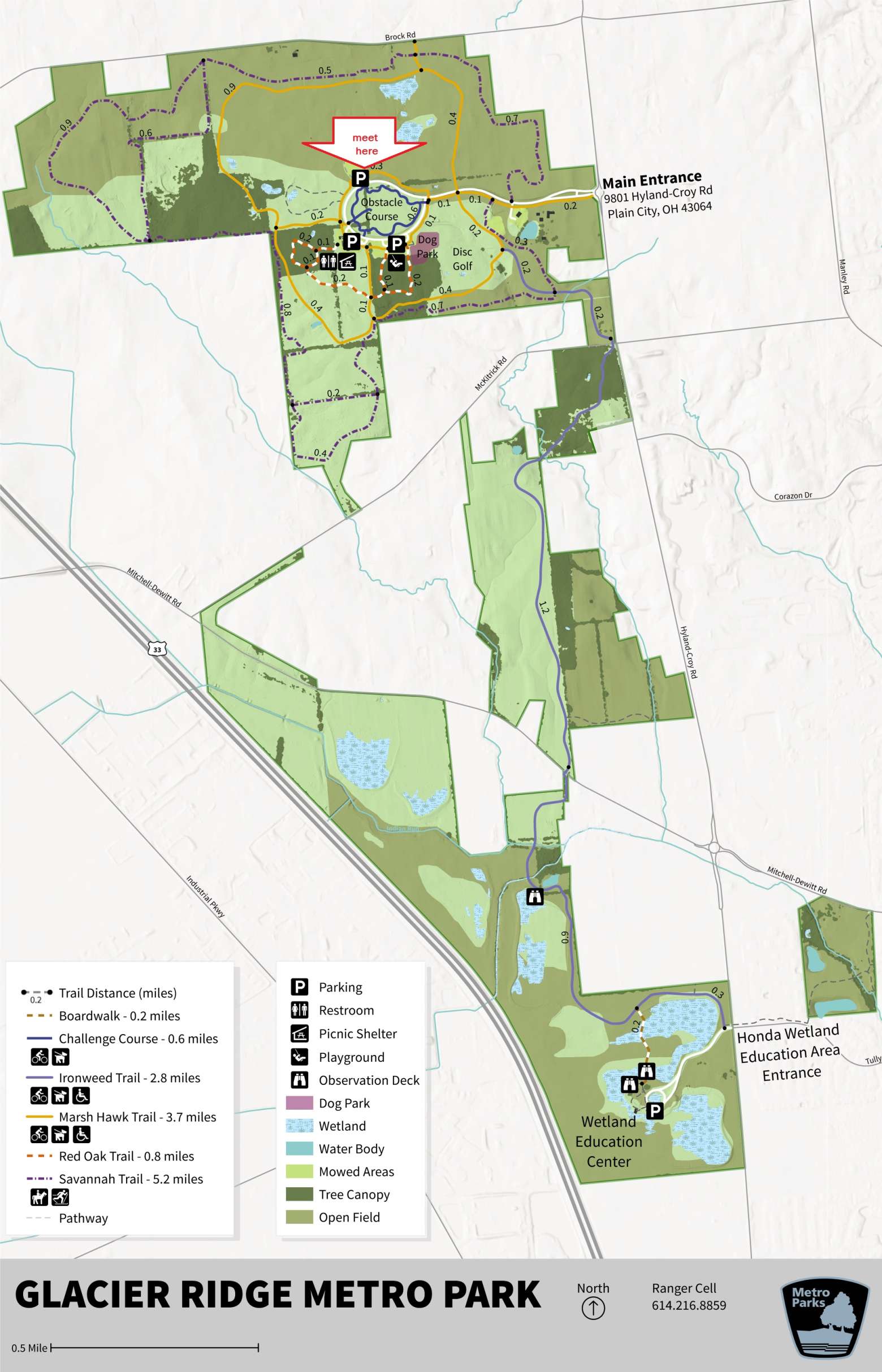 Christ in the City
7pm Thursday, May 26th
St. Patrick Church (280 N. Grant Ave., Columbus, OH 43215)
Compline found here
Come for Eucharistic adoration, confessions and Dominican Compline (night prayer) followed by fellowship and drinks. Please be sure to enter the building through the back doors by the St. Patrick parking lot.
Spiritual Book Club
7:15pm Wednesdays
@ Chocolate Cafe!
(1855 Northwest Blvd, Columbus, OH 43212)
Currently reading through C.S. Lewis' Prince Caspian & the Voyage of the Dawn Treader. For the reading schedule look here: https://sites.google.com/view/frassati-book-club/home